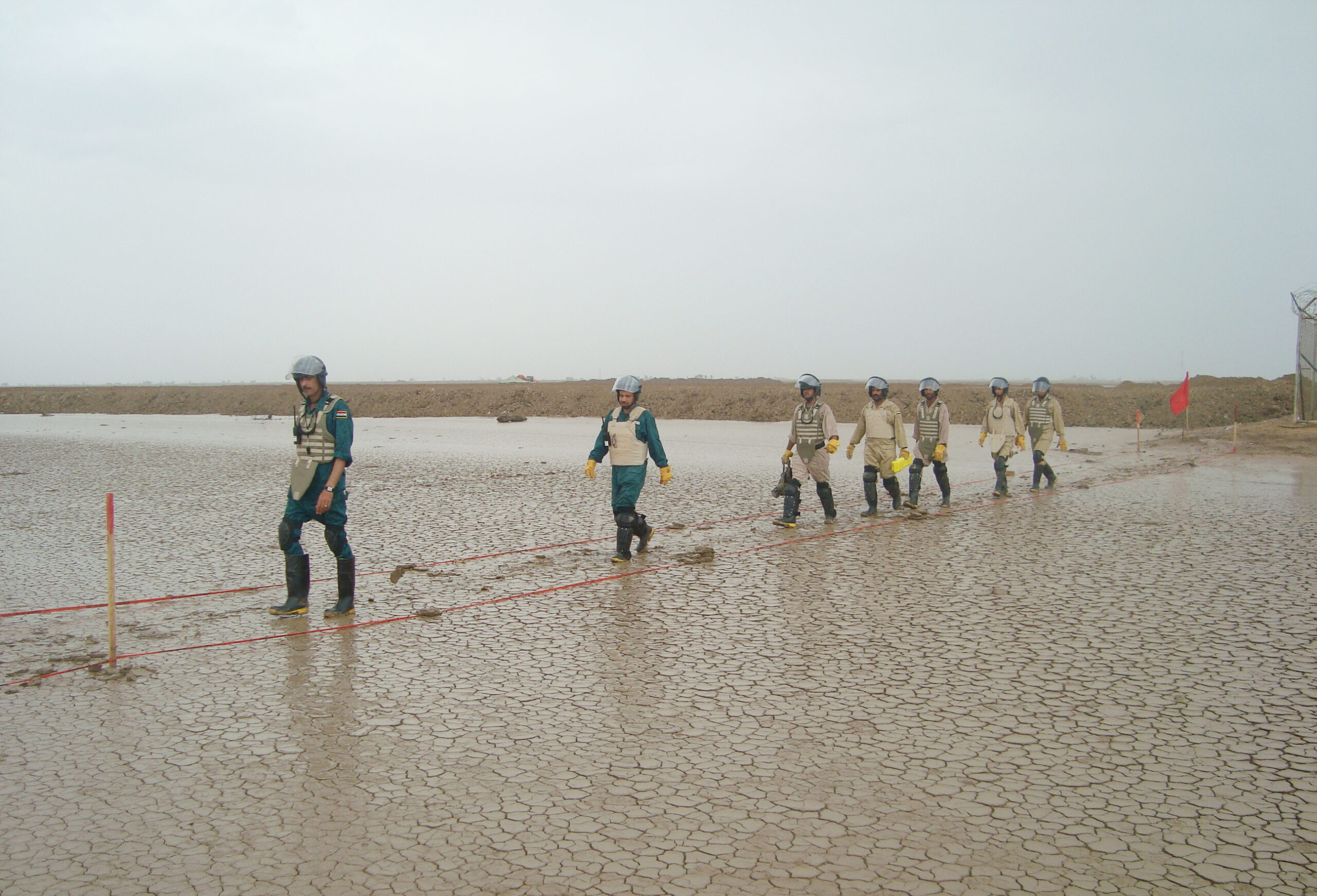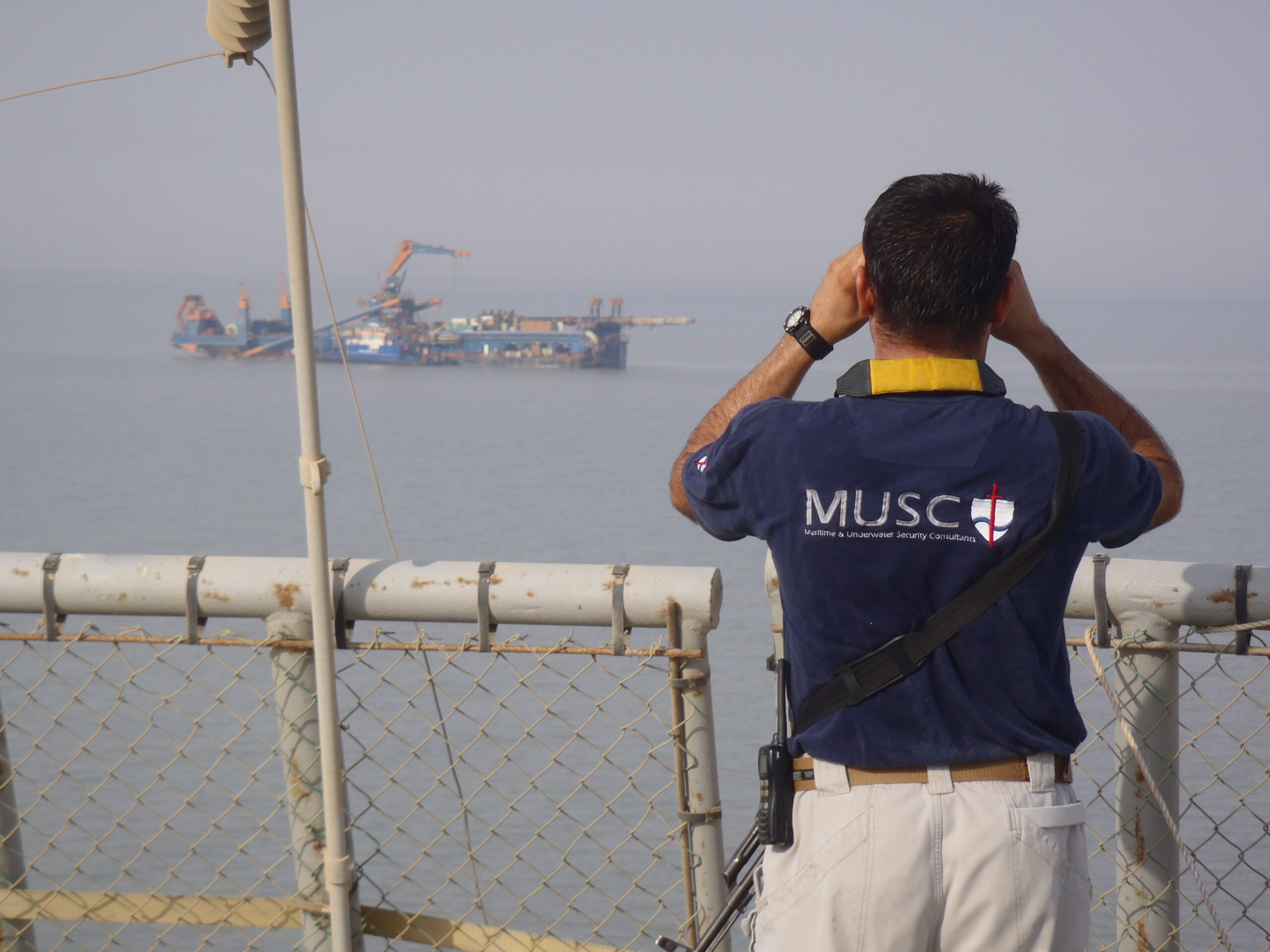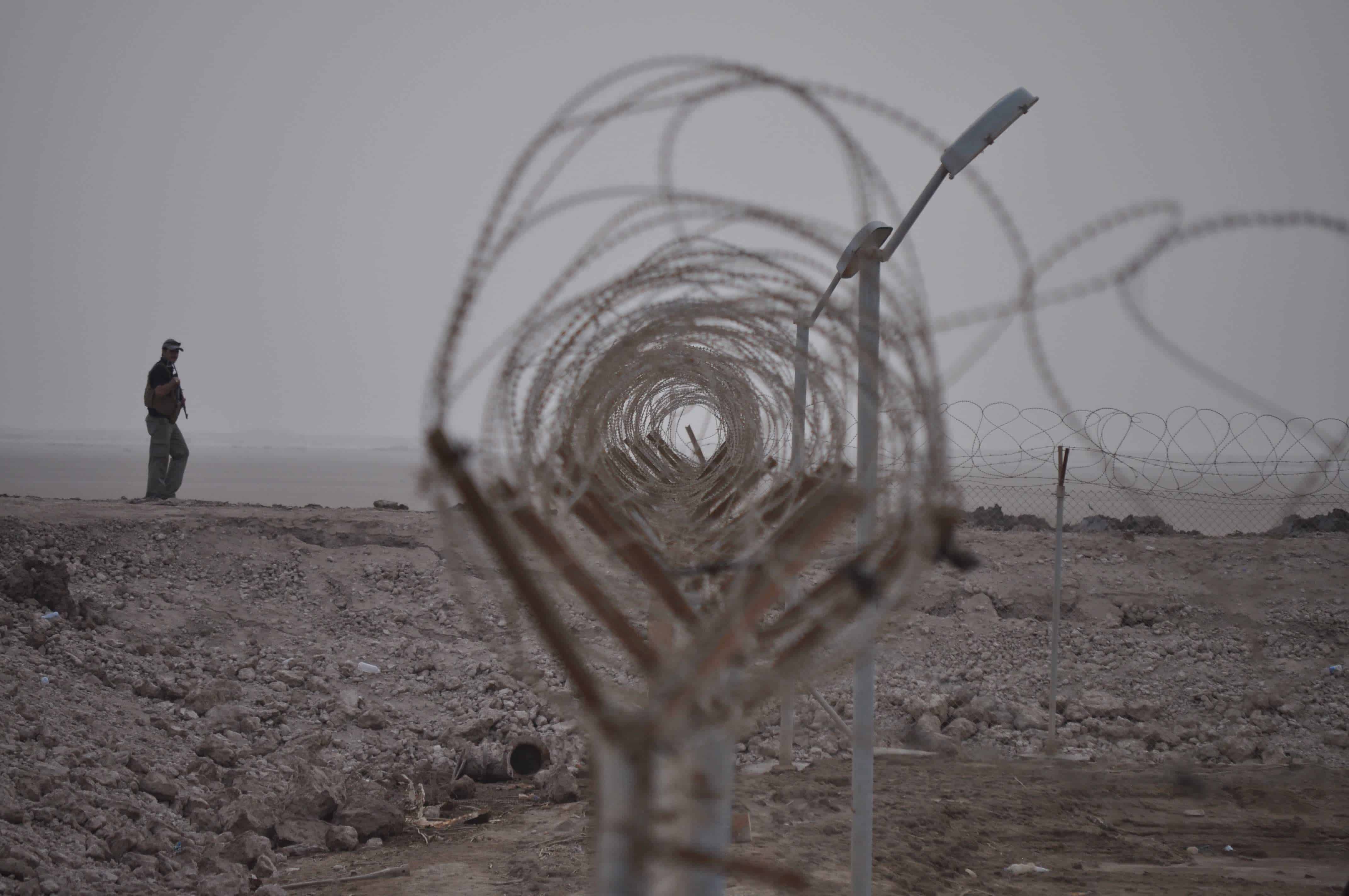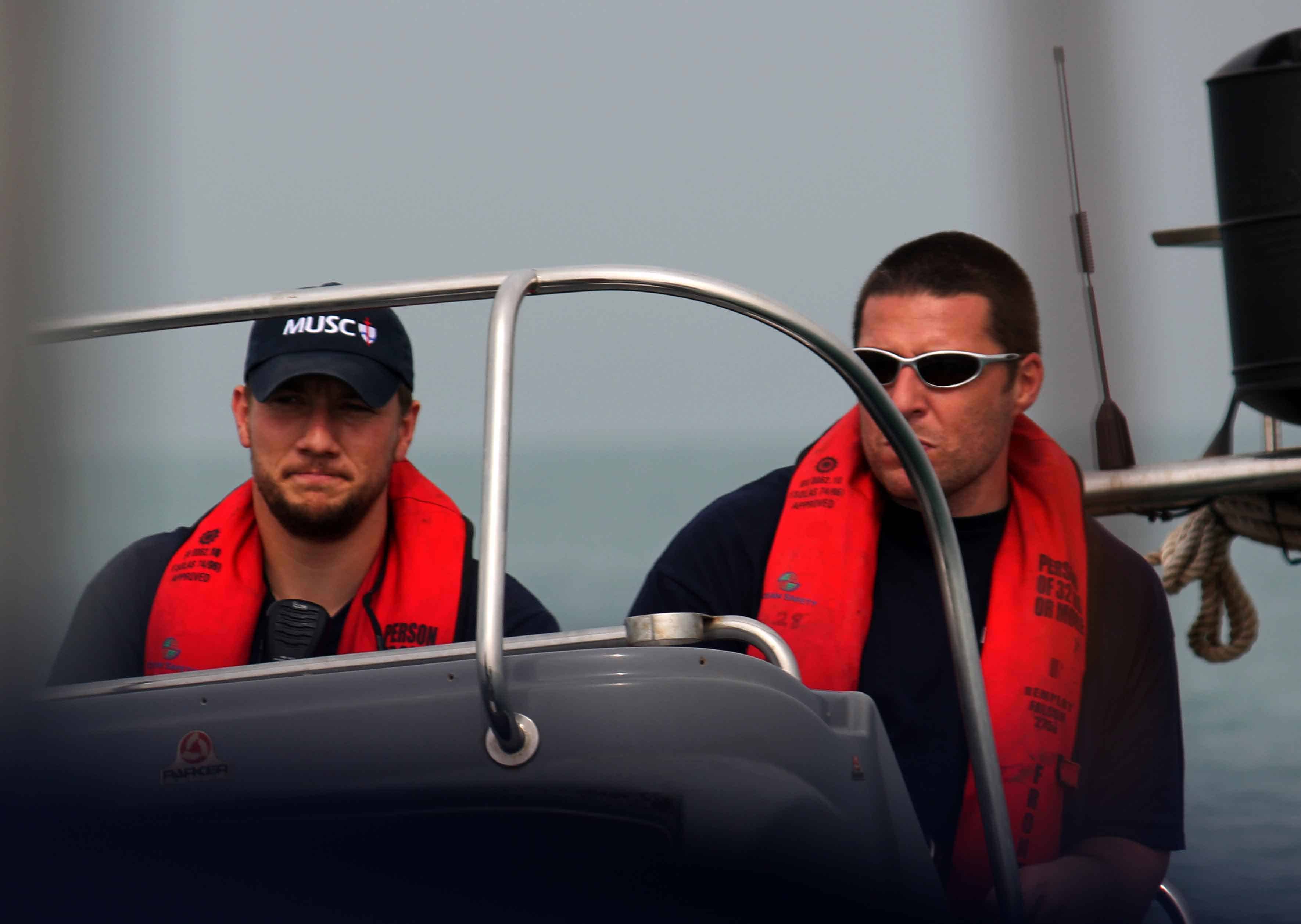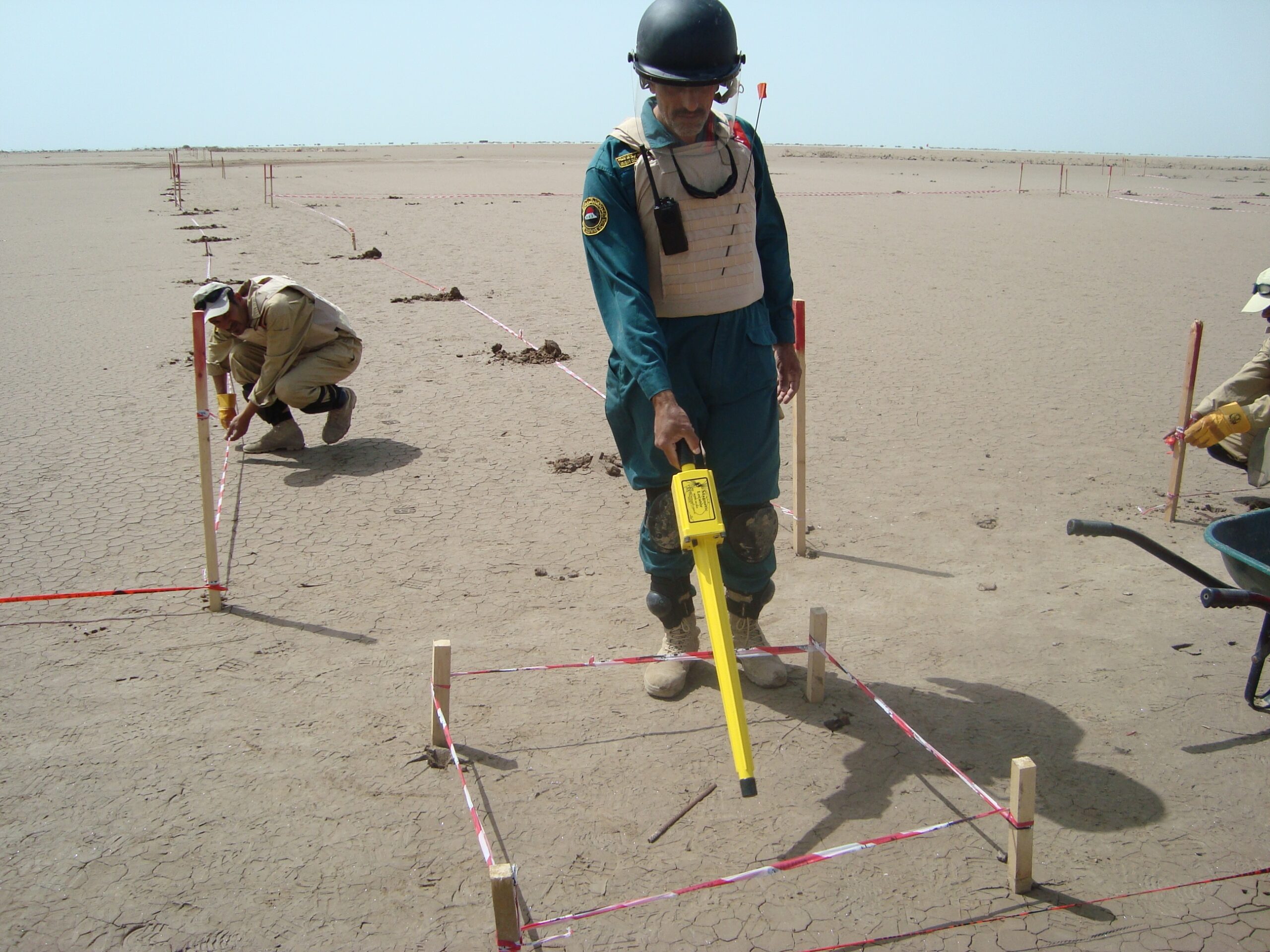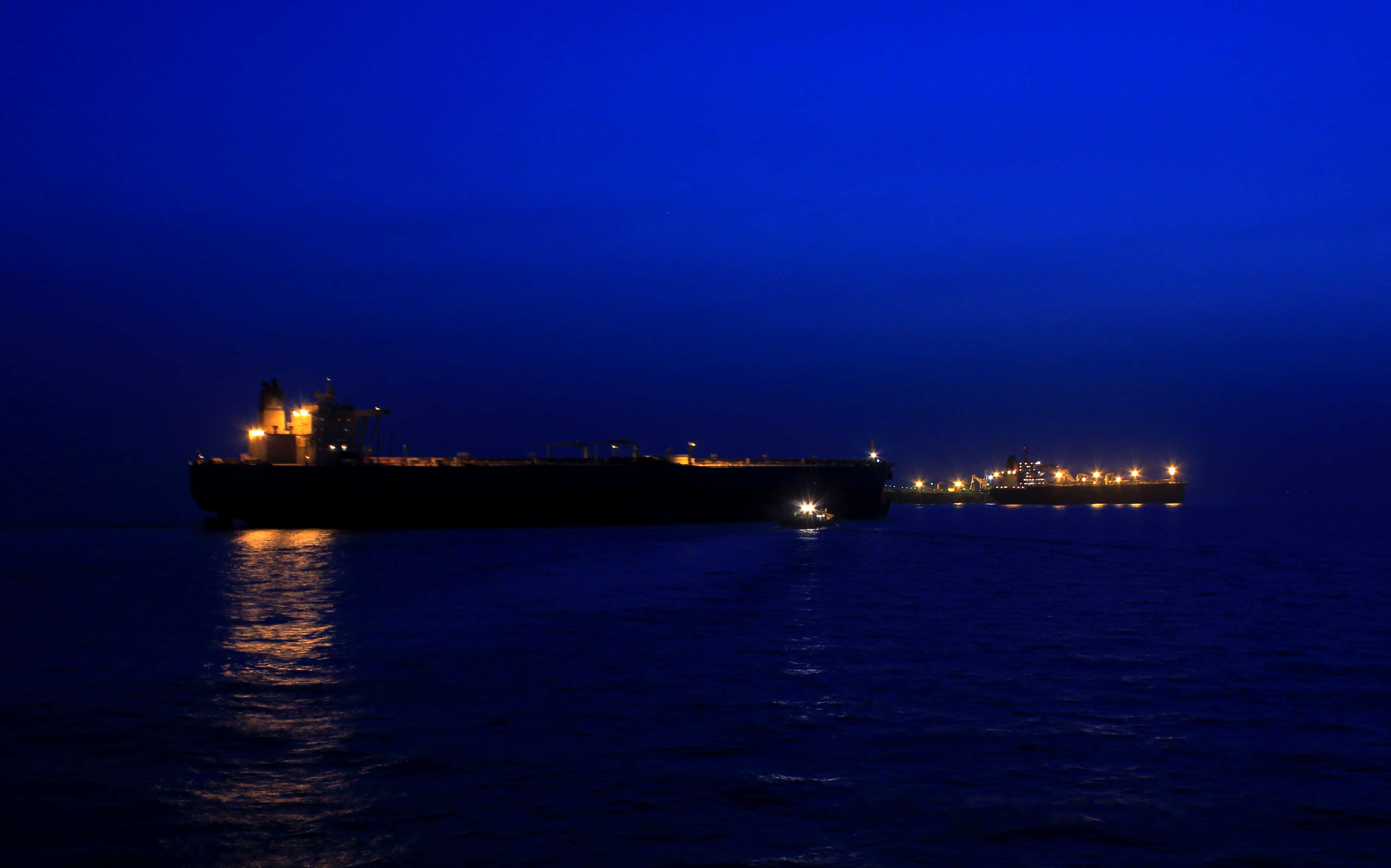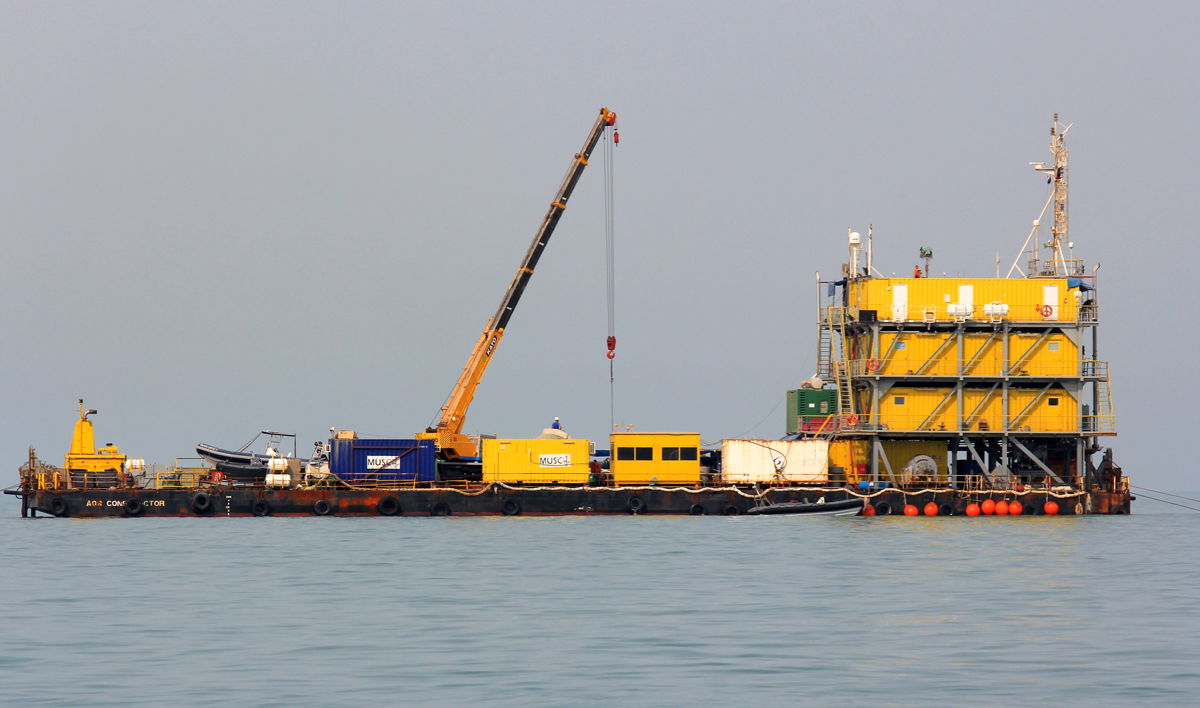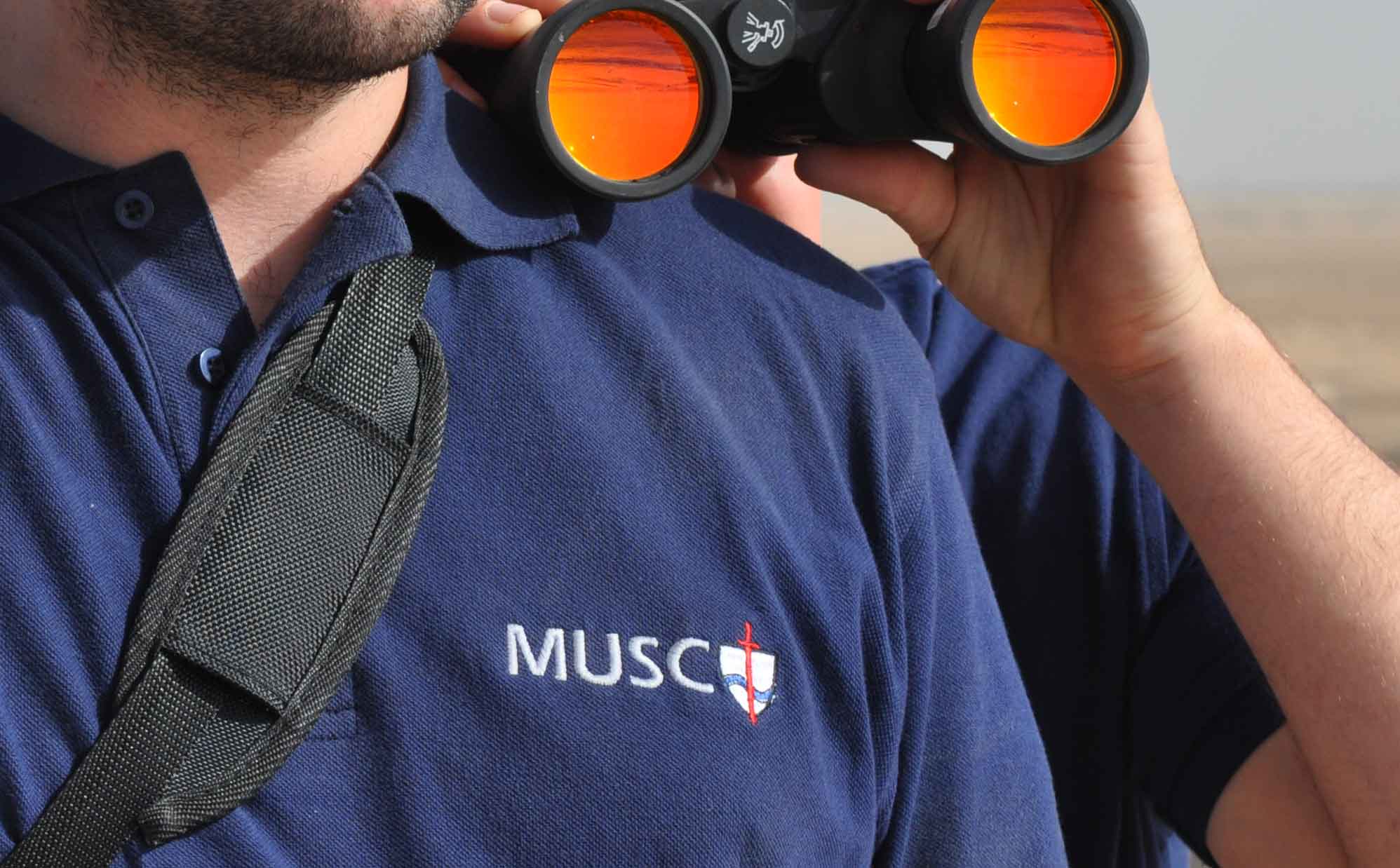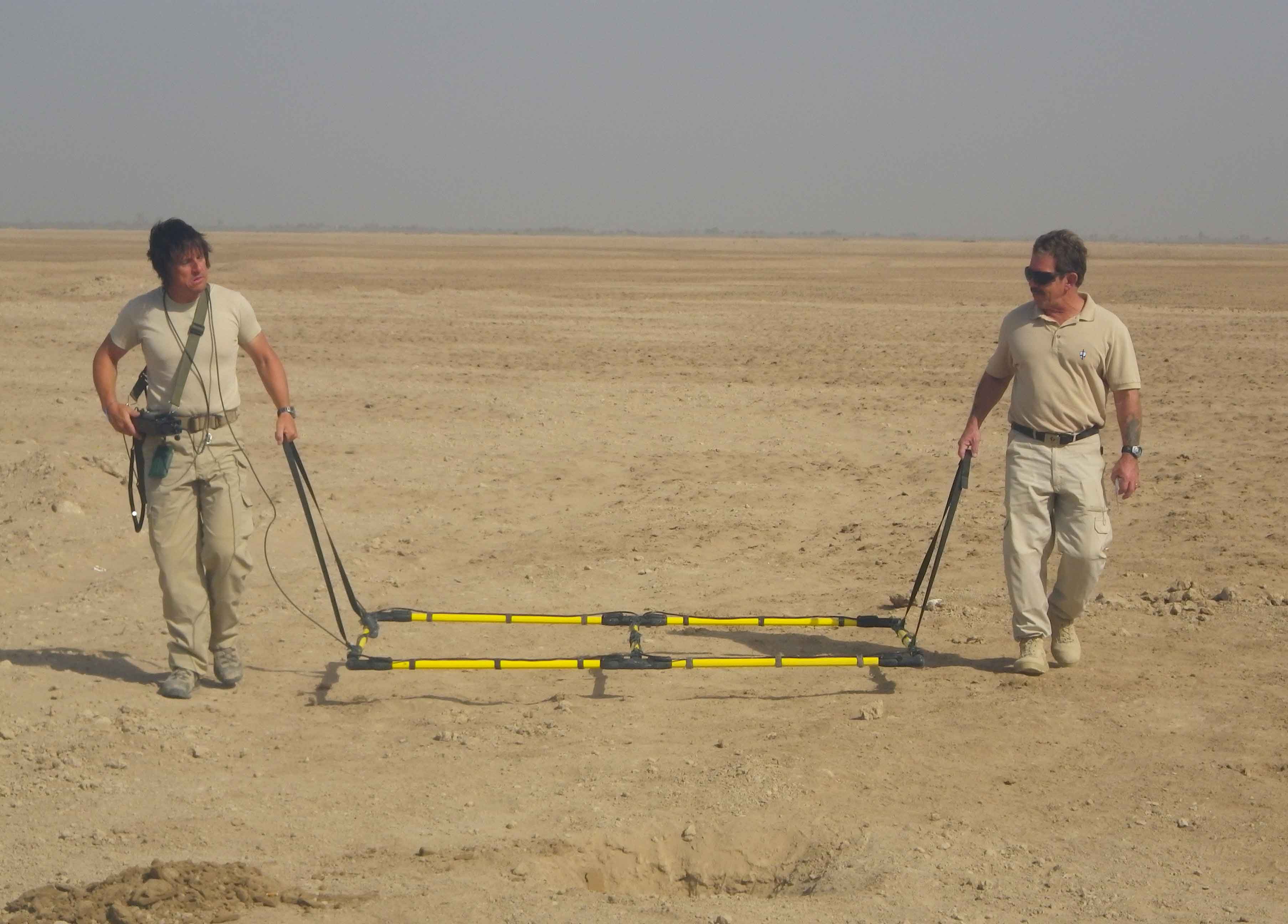 Minefield - Opening Slide
The world's oldest maritime security specialists, MUSC are leaders in providing risk services in the planet's most challenging locations
Security 2
On land and at sea, MUSC are security experts. We provide a full-spectrum service, including port security, counter-piracy operations, intelligence and consultancy

Consultancy 1
MUSC offer a range of expert consultancy services, including security advisory, planning, and training

Training 1
We have assisted in the training of world famous institutions including governments, military, law enforcement and industry

UXO 1
Over the last 30 years MUSC has identified and disposed of thousands of items of ordnance completely free from ordnance-related injury or accident

Security 2
On land and at sea, MUSC are security experts. We provide a full-spectrum service, including port security, counter-piracy operations, intelligence and consultancy

Consultancy 2
MUSC offer a range of expert consultancy services, including security advisory, planning, and training

Training 2
We have assisted in the training of world famous institutions including governments, military, law enforcement and industry

UXO 2
Over the last 30 years MUSC has identified and disposed of thousands of items of ordnance completely free from ordnance-related injury or accident


The world's oldest maritime security specialists, MUSC are leaders in providing risk services in the planet's most challenging locations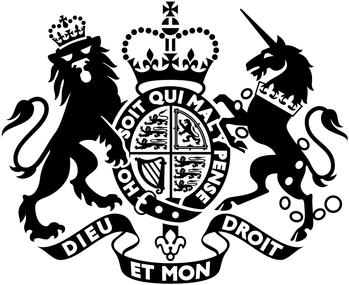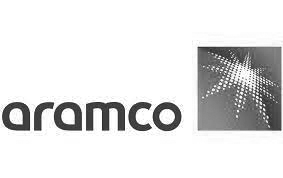 U.S. Department of Homeland Security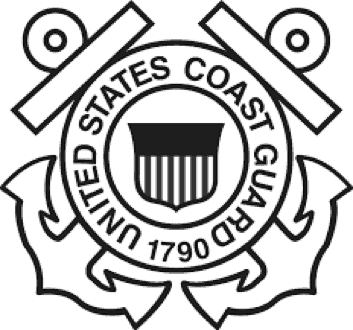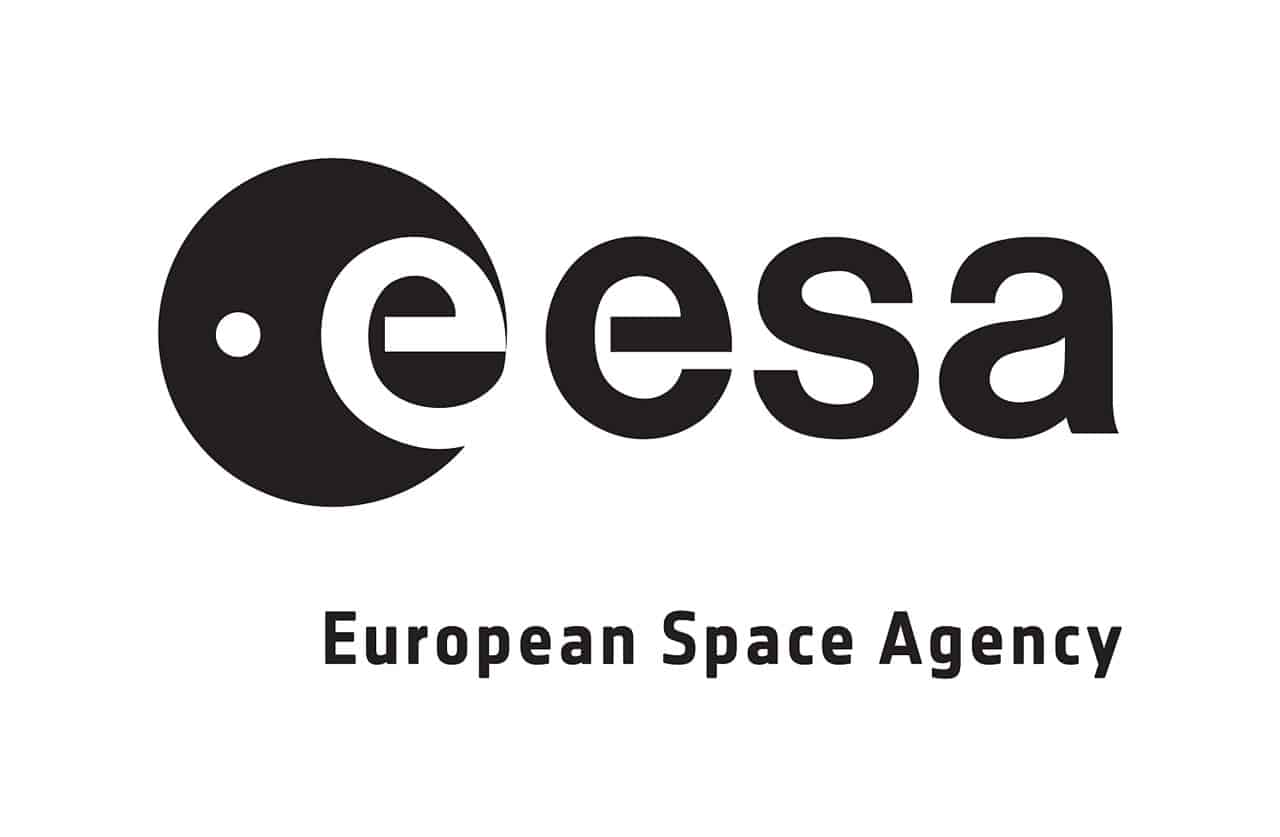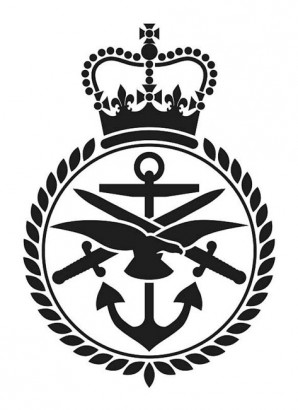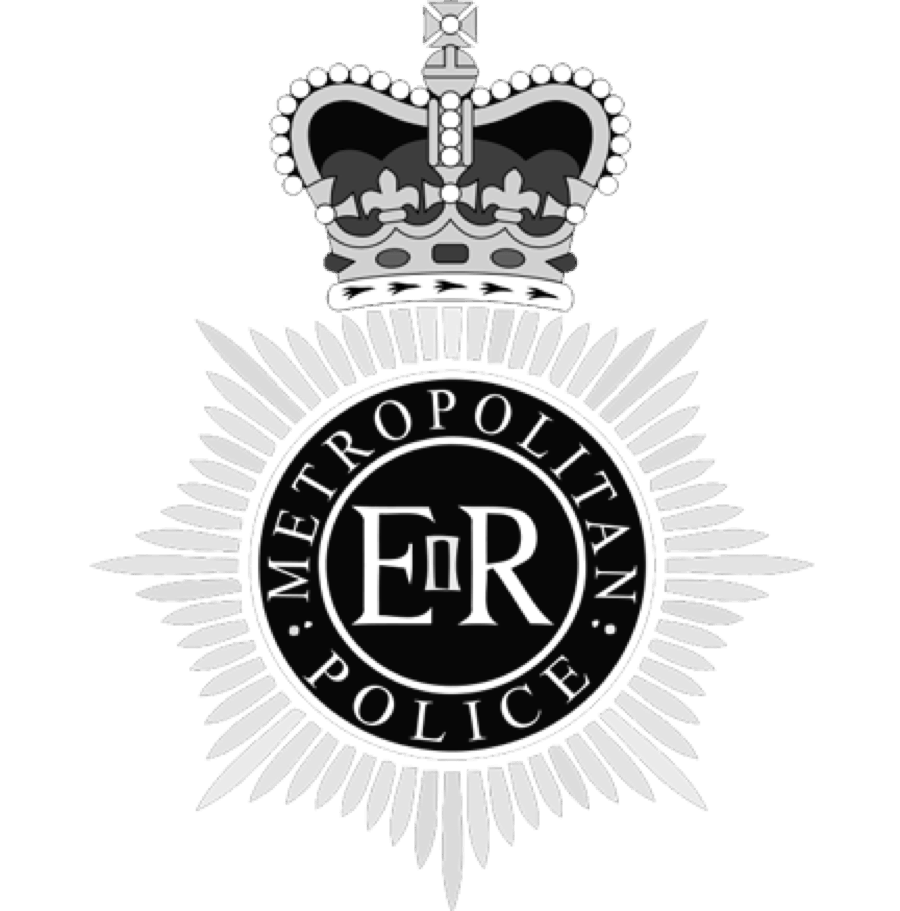 World Customs Organization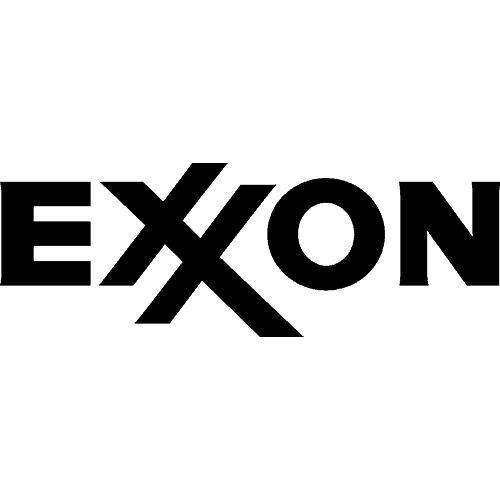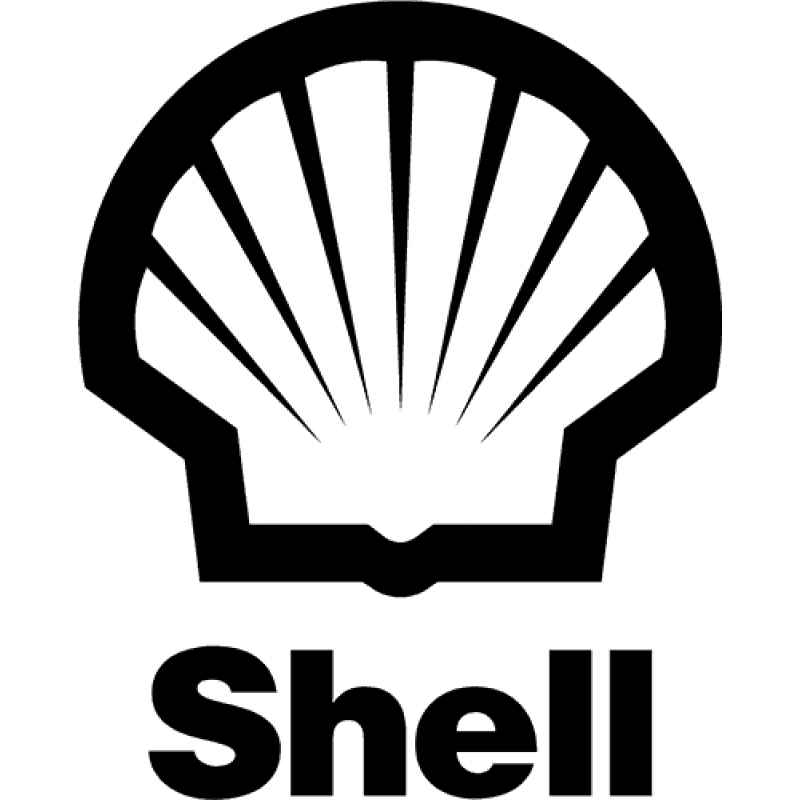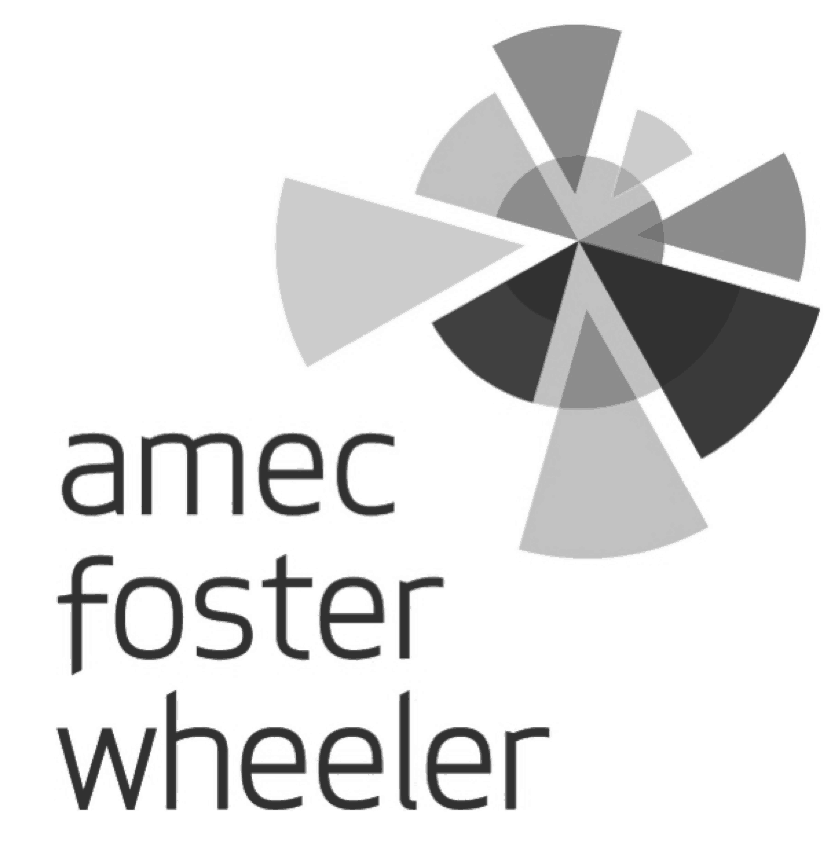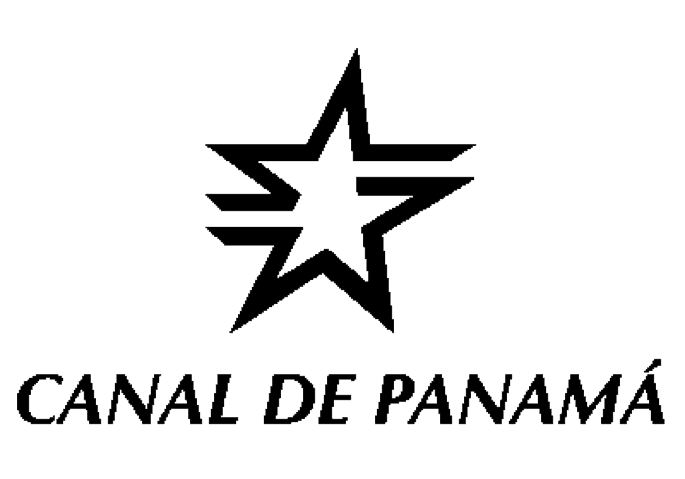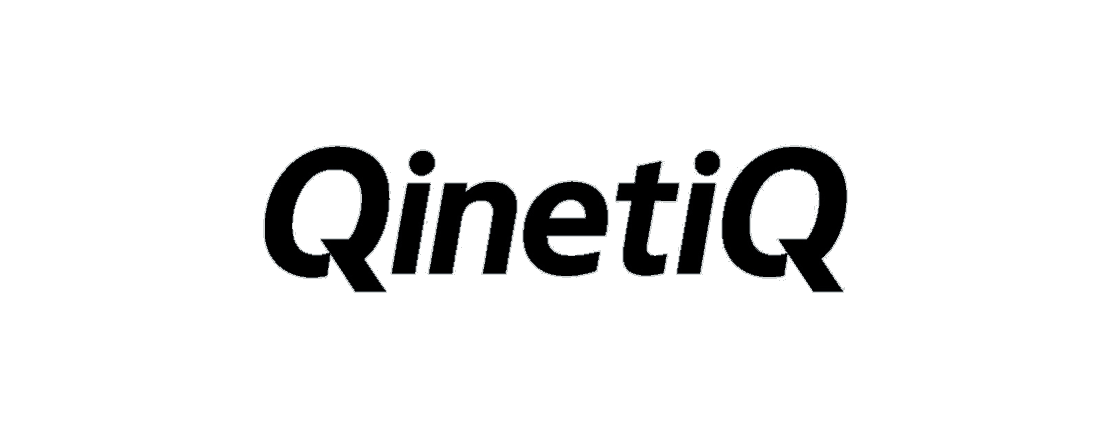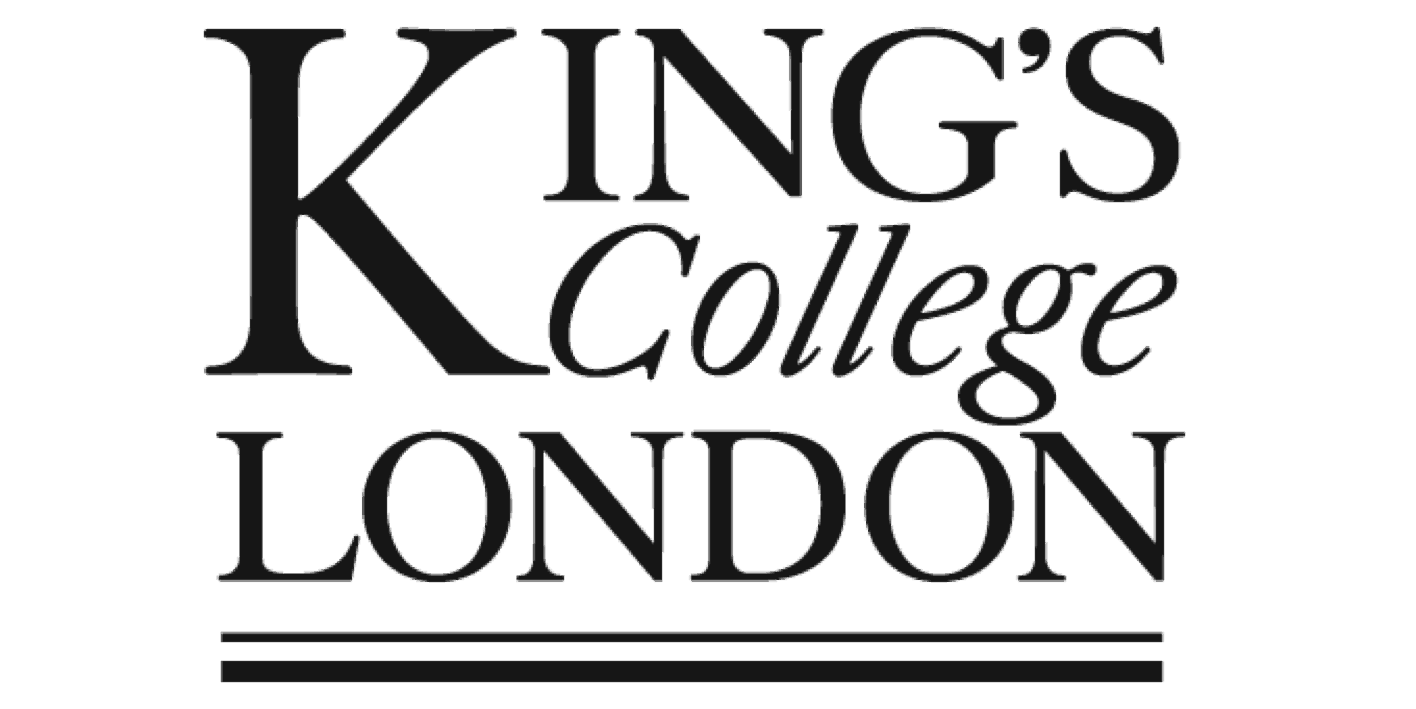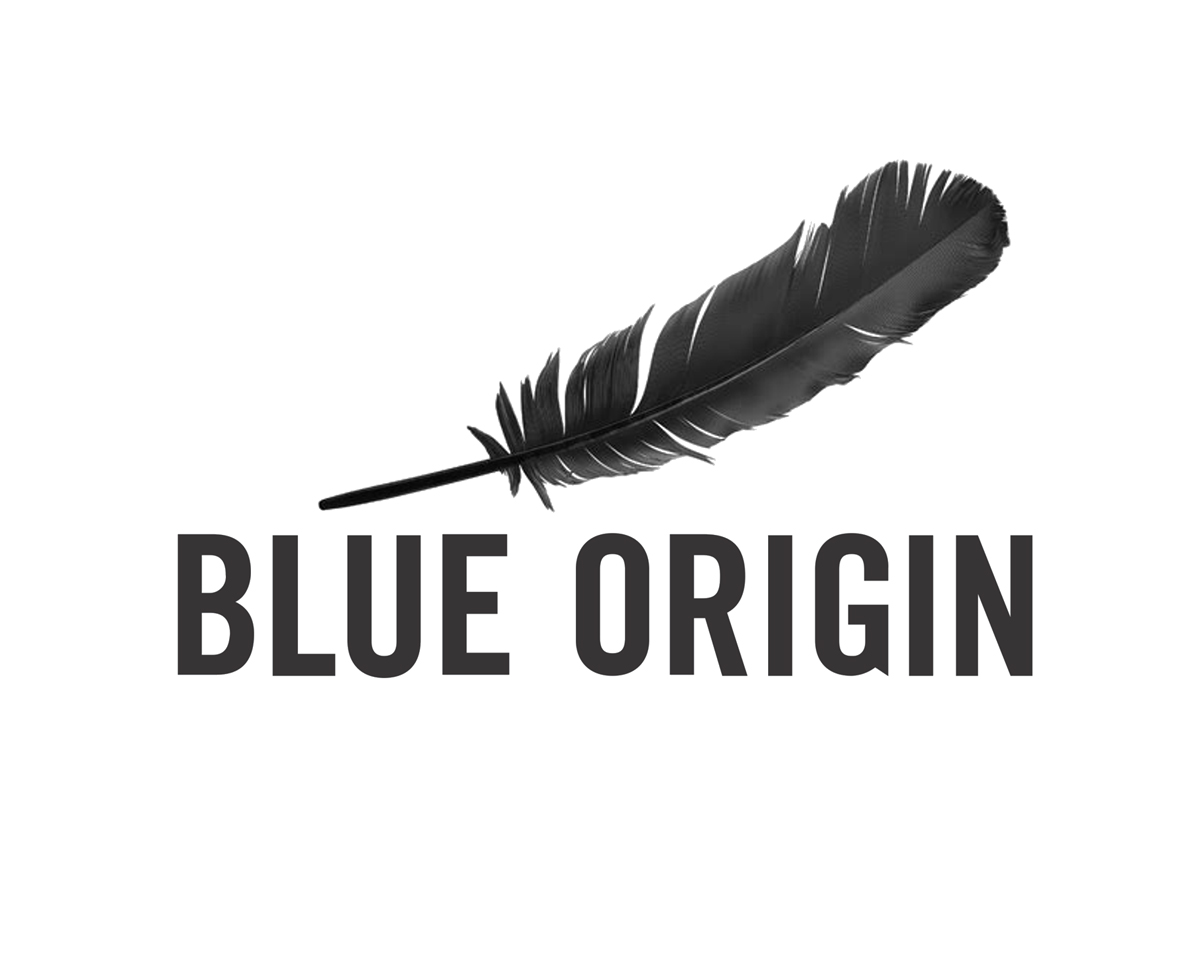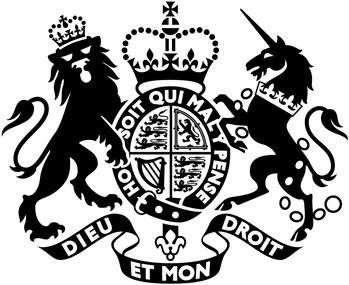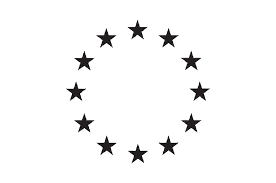 U.S. Department of Homeland Security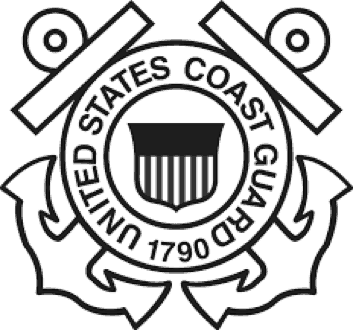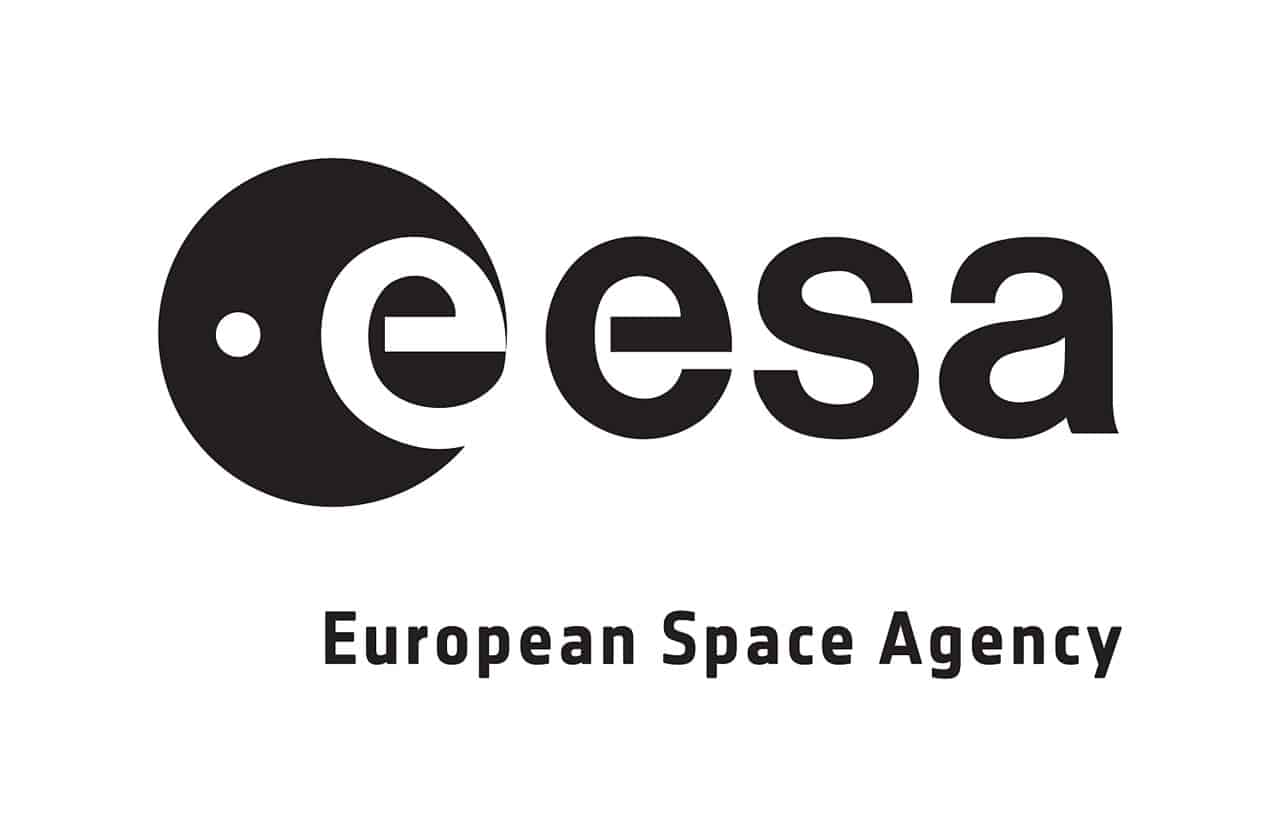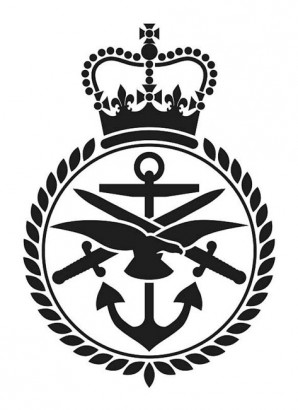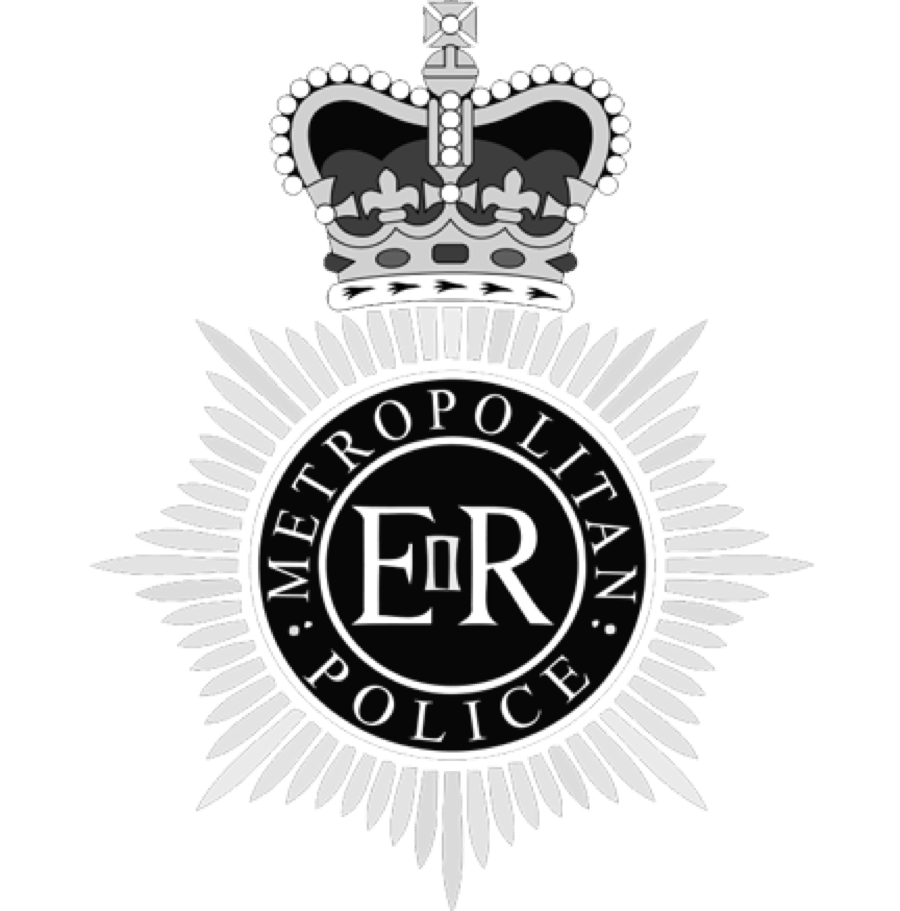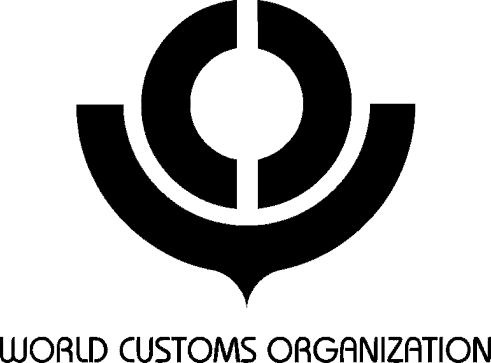 World Customs Organization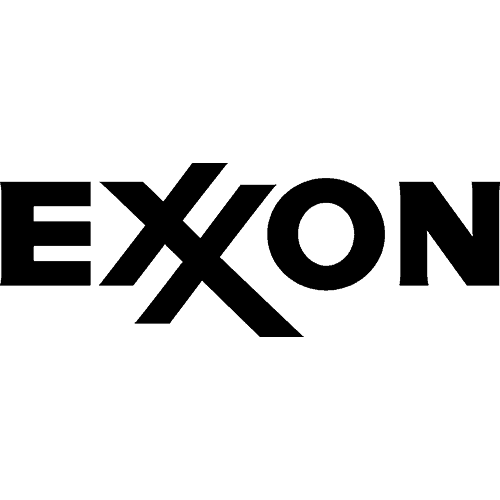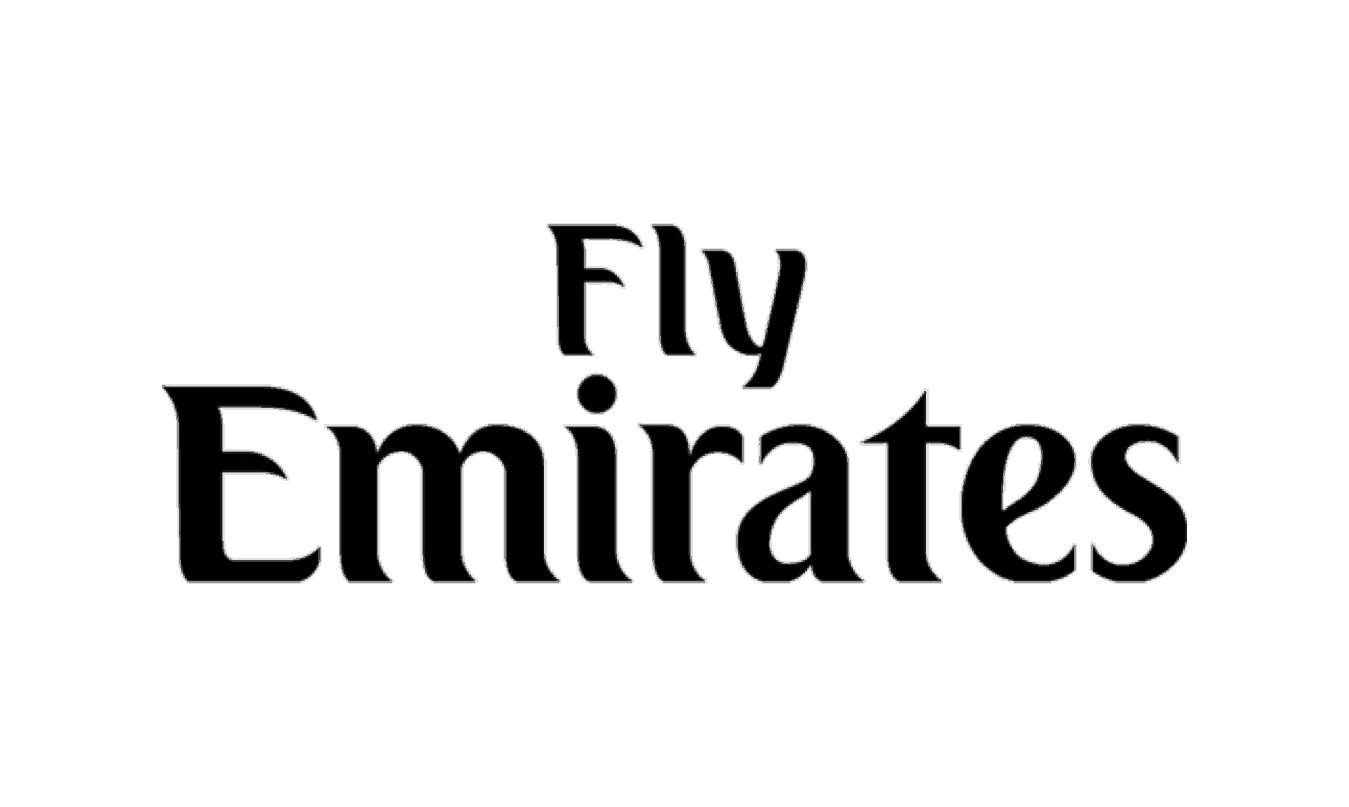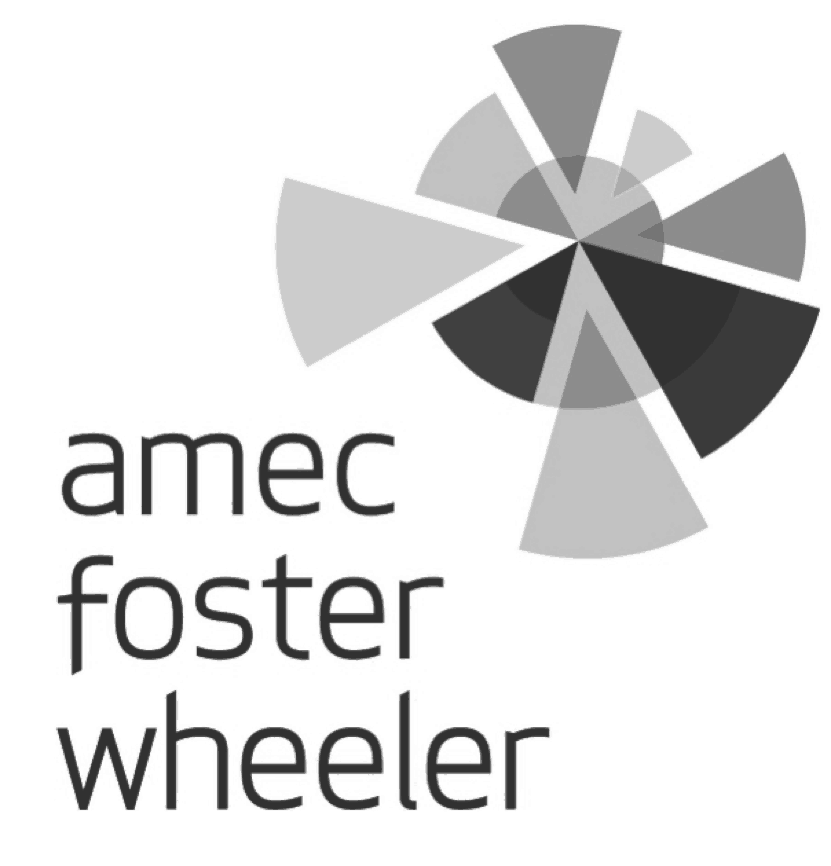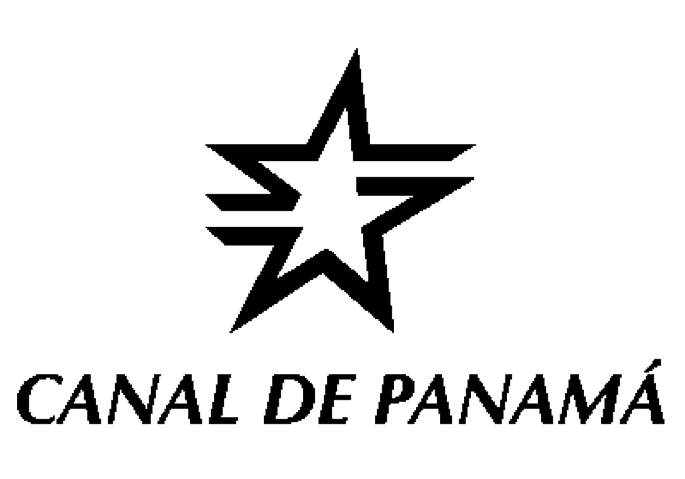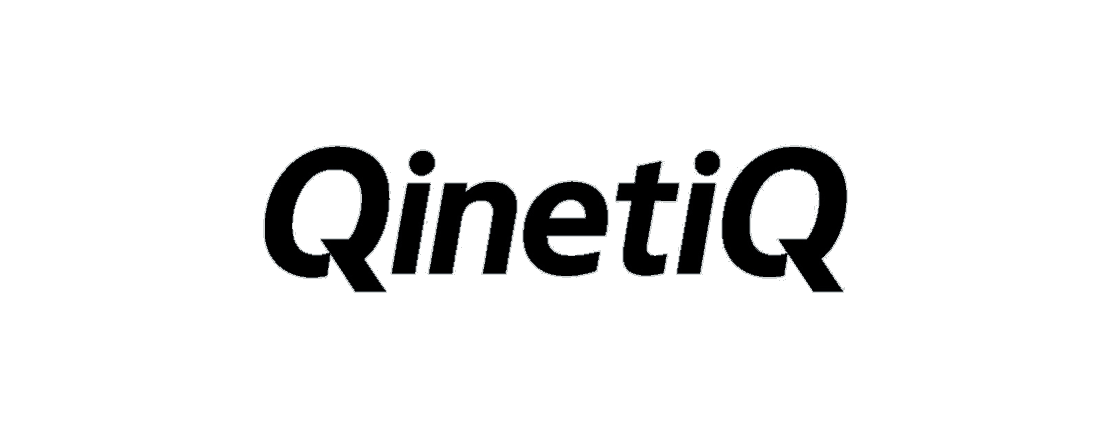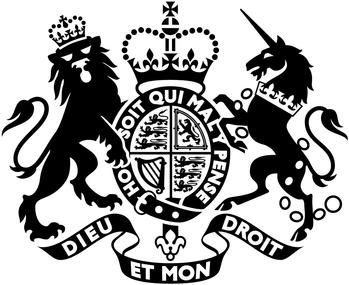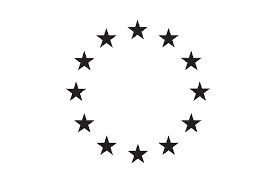 U.S. Department of Homeland Security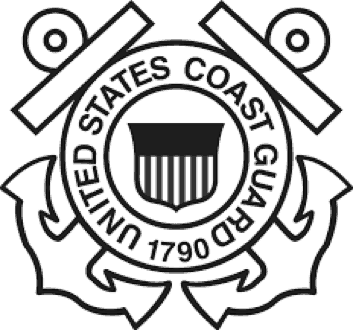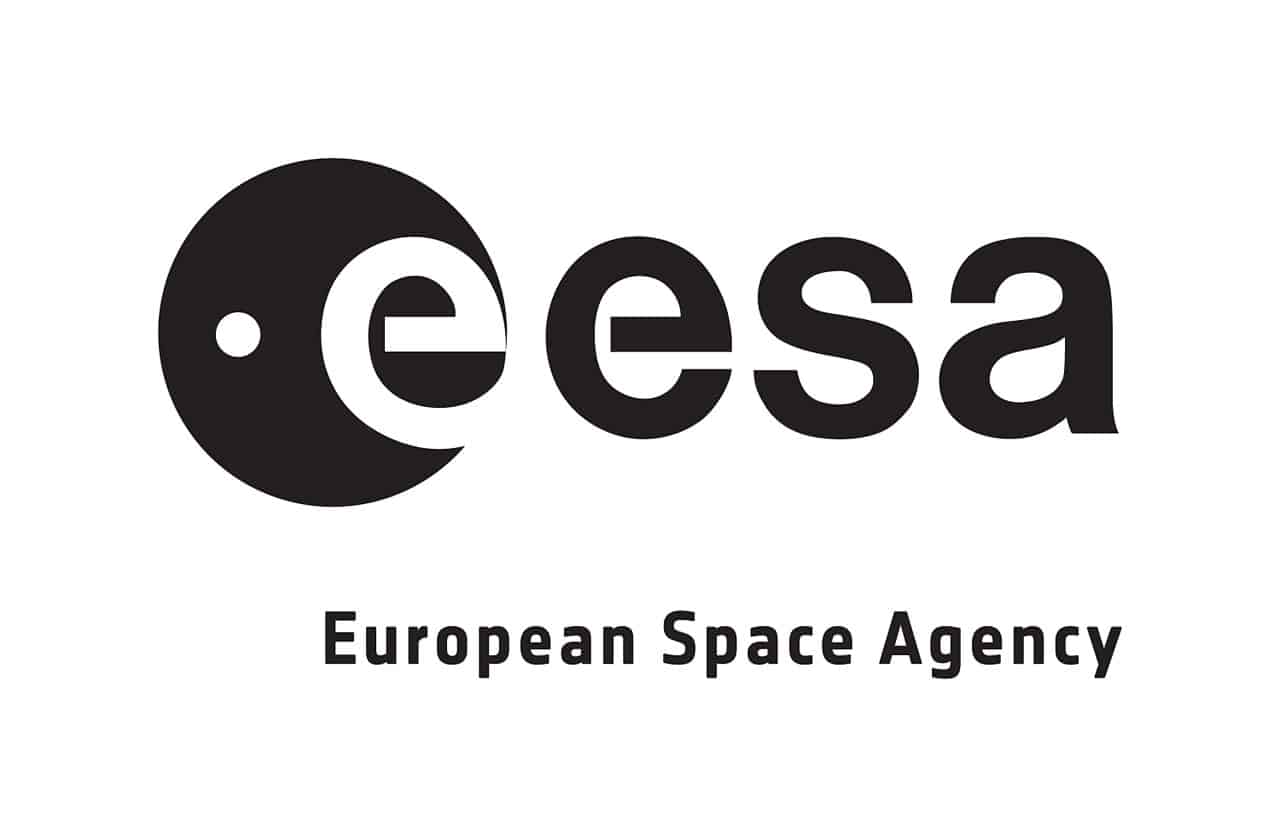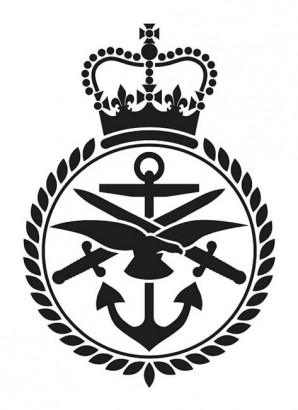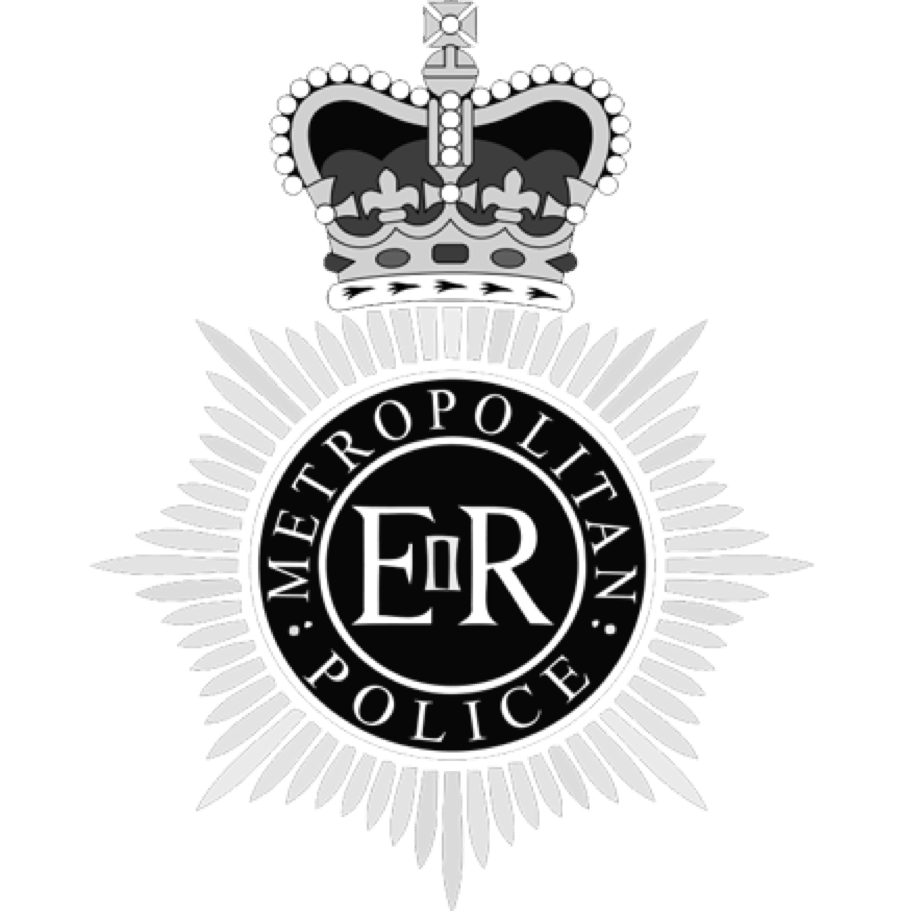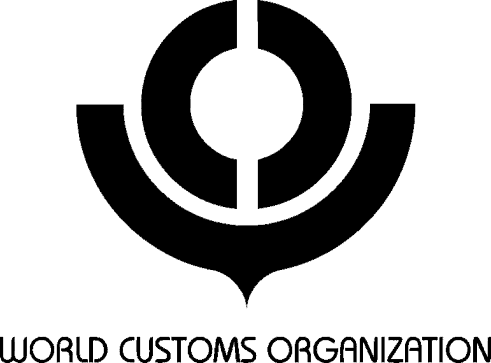 World Customs Organization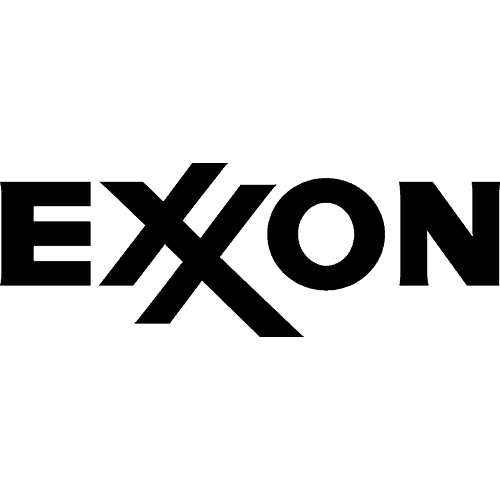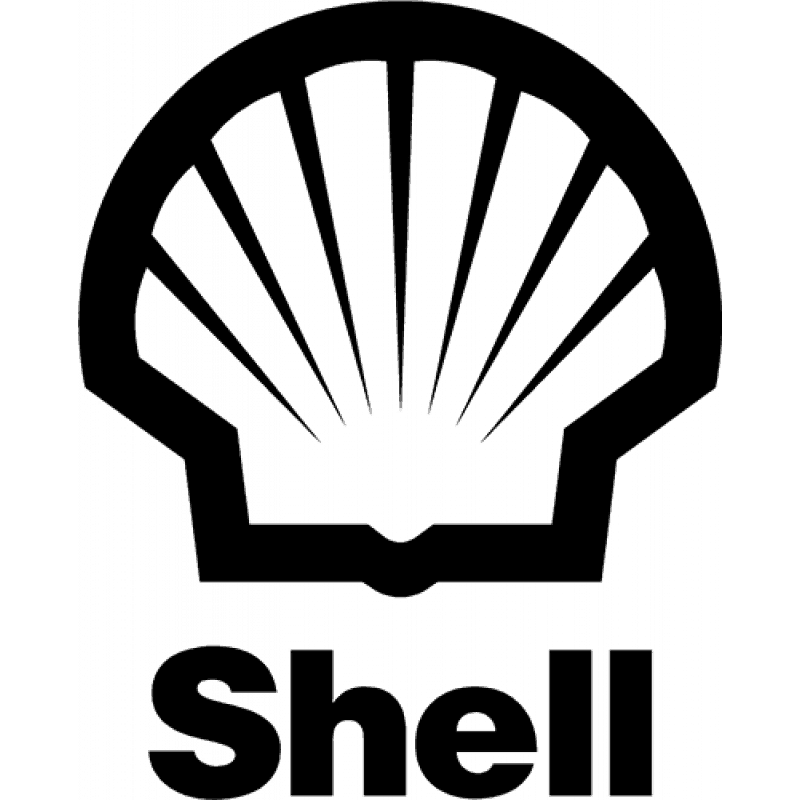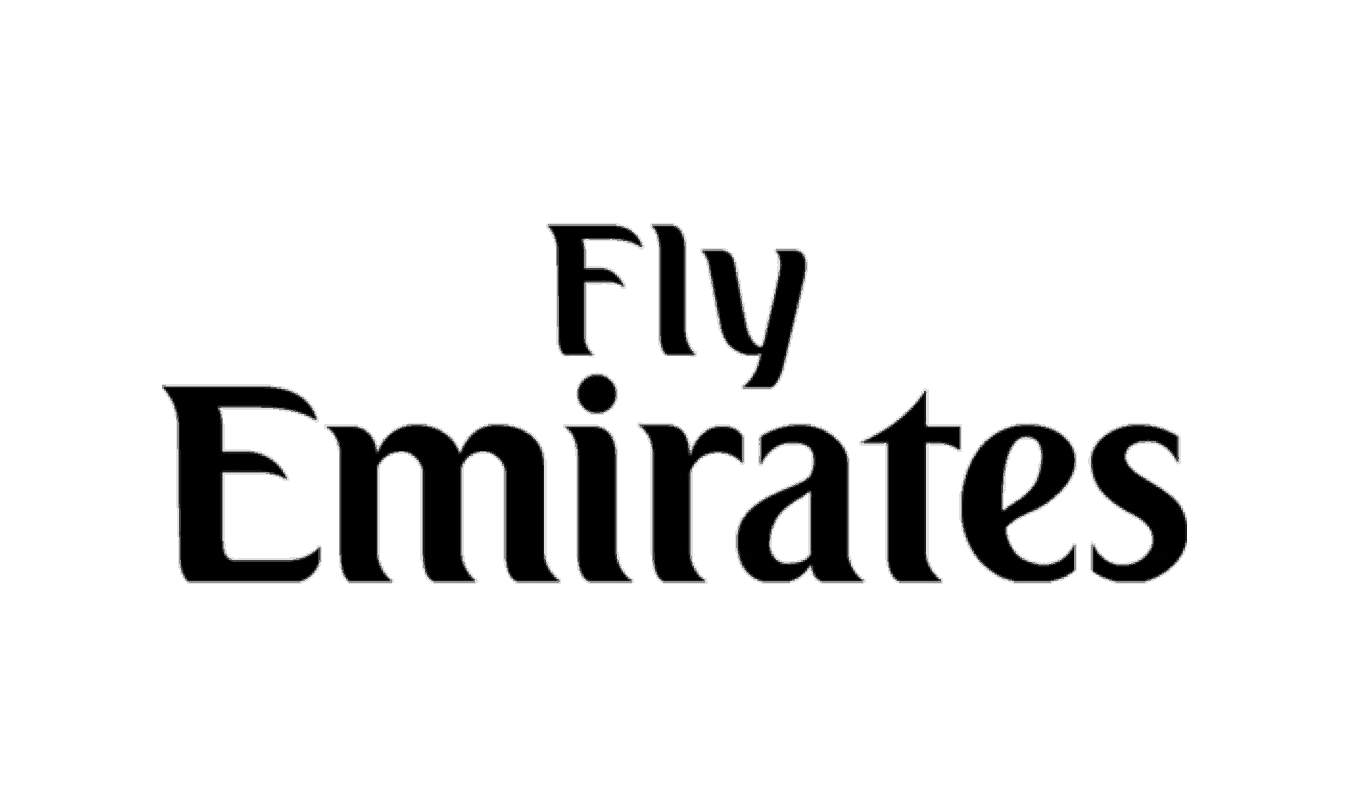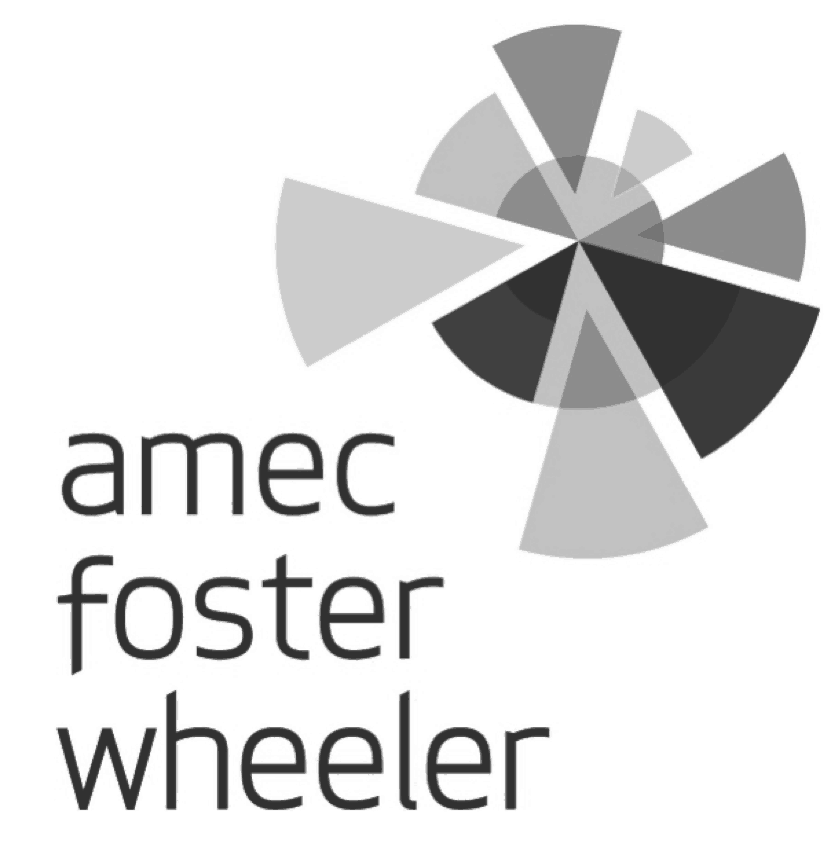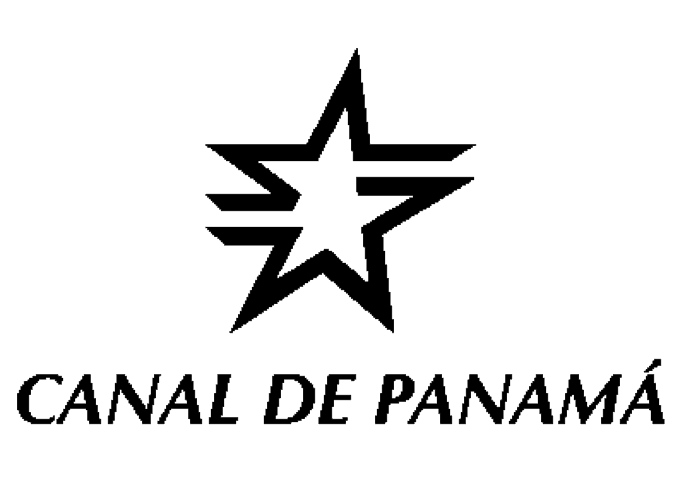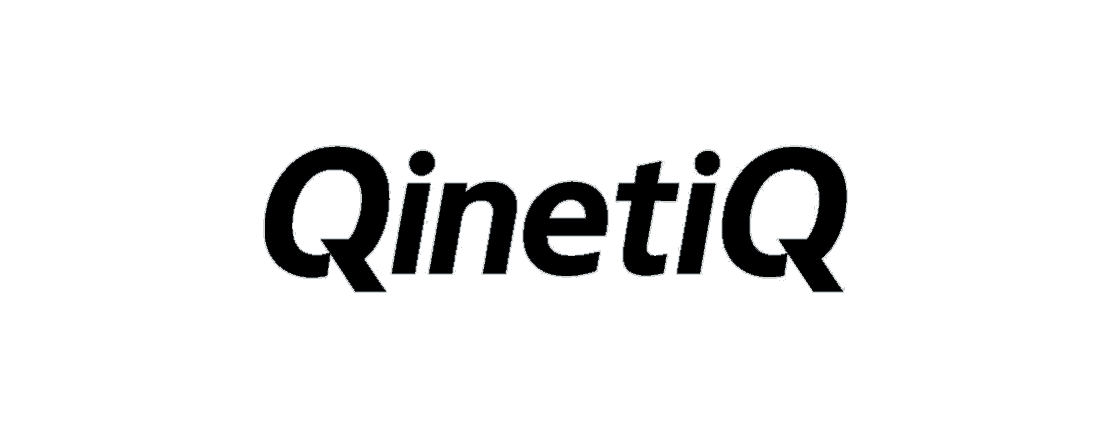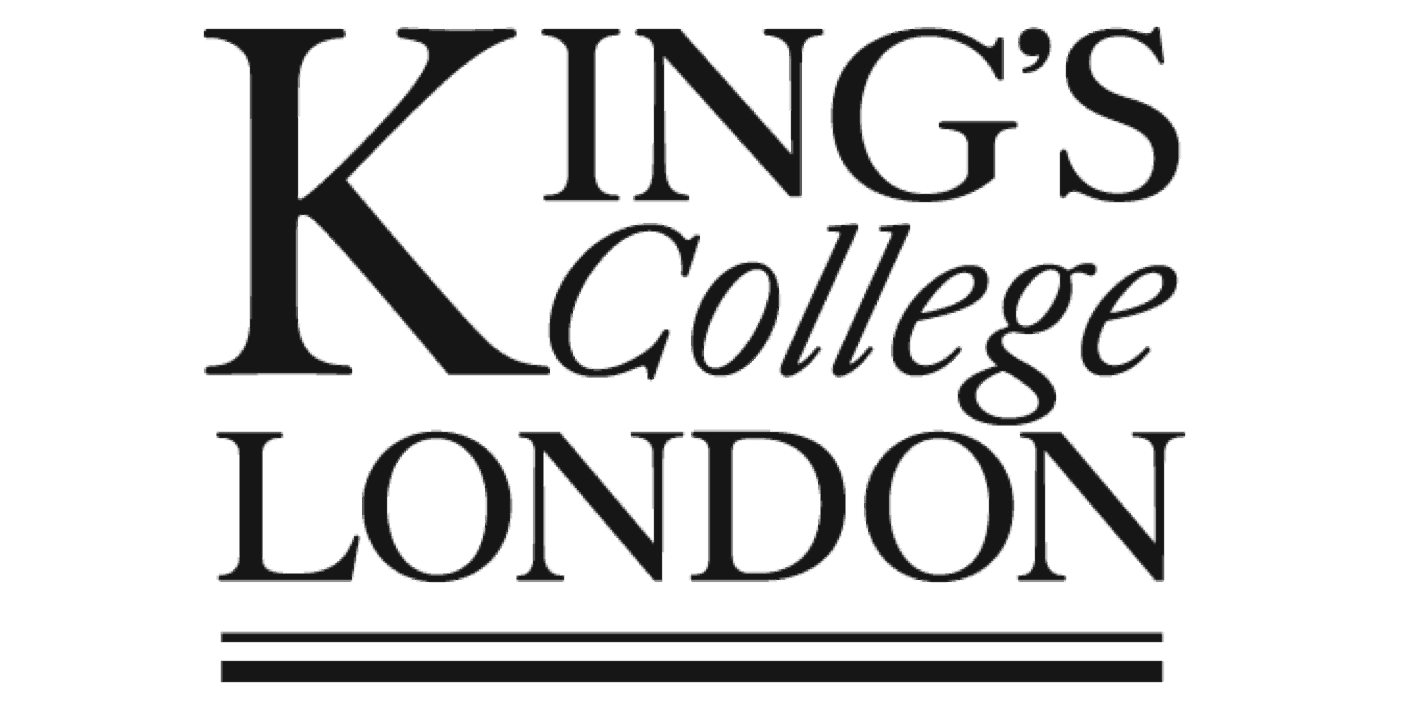 "They are good to do business with; professional, reasonably priced and good at what they do."
"We were very impressed with them and their experience in doing the job."
"I have no hesitation in recommending MUSC to any organisation seeking a flexible, responsive partner with which to work on difficult and challenging projects."
"Our MUSC security team is very professional and highly cooperative. Having them onboard makes the crew feel safer at all times."

Consultation on threat and loss mitigation strategies. From simple sites to complex mega-port infrastructure, vessels, underwater surveys and technical work. Our training courses have been developed in conjunction with the IMO and MCA.
MUSC develop bespoke packages to ensure your staff and crew are qualified whatever their task
Geophysical UXO Surveys
Explosive Ordnance Disposal (EOD)
Battle Area Clearance (BAC) and Demining
UXO Threat Mitigation Critical Facility Security
Head Office Security
Government Facility Security
Project Security
Close Protection
MUSC's Human Rights Framework, including our policies on Complaints and Grievances can be found here:
Victoria Embankment
London
WC2R 2PN
HQS Wellington  
Temple Stairs
Victoria Embankment
London
WC2R 2PN
Tel: +44 (0) 780 1967 786
Tel: +44 (0) 208 704 1122
Rak Investment Authority
Building A4, Business Centre 5,
8th floor, Office # 803 – 804,
Ras Al Khaimah, UAE.
PO Box: 85700
Rak Investment Authority
Building A4, Business Centre 5,
8th floor, Office # 803 – 804,
Ras Al Khaimah, UAE.
PO Box: 85700
Tel: +971 (0)7 221 0777
Tel: + 971 50 3701731